At King Rottweilers in Spokane Valley, Washington USA we want to start the new year off; right with the announcement of our first pairing for 2014.
Our next pairing will be: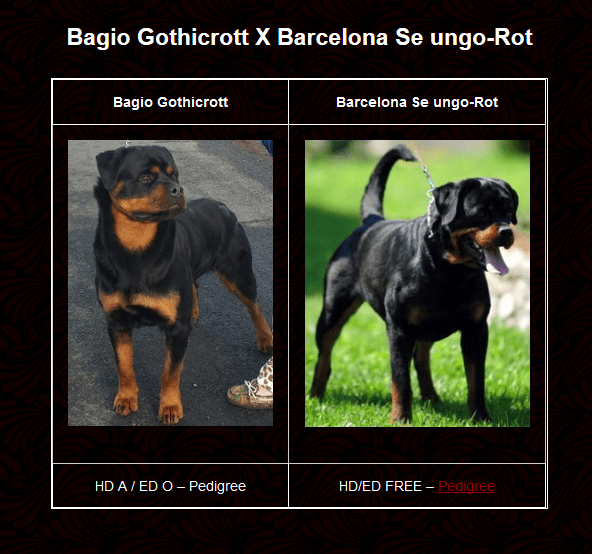 Bagio got imported into the TemplinHaus Rottweiler Kennel in December 2013 from Vom Tannenfeld kennel in Subotica, Vojvodina, Serbia. TemplinHaus Rottweiler Kennel is the same kennel that imported Barcelona and later let King Rottweilers acquire her as our new bitch for 2014. Karma (our latest puppy / breeding prospect) is a Barcelona offspring and has to be one of the smartest puppies; we have had the pleasure of working with and owning. Thus, this breeding will 100% import pedigree, a truly outstanding breeding and we expect great things to come.